We bond people, ideas and elements to reinvent progress
We focus on innovation and sustainable solutions to create a safer, cleaner, greener world for generations to come.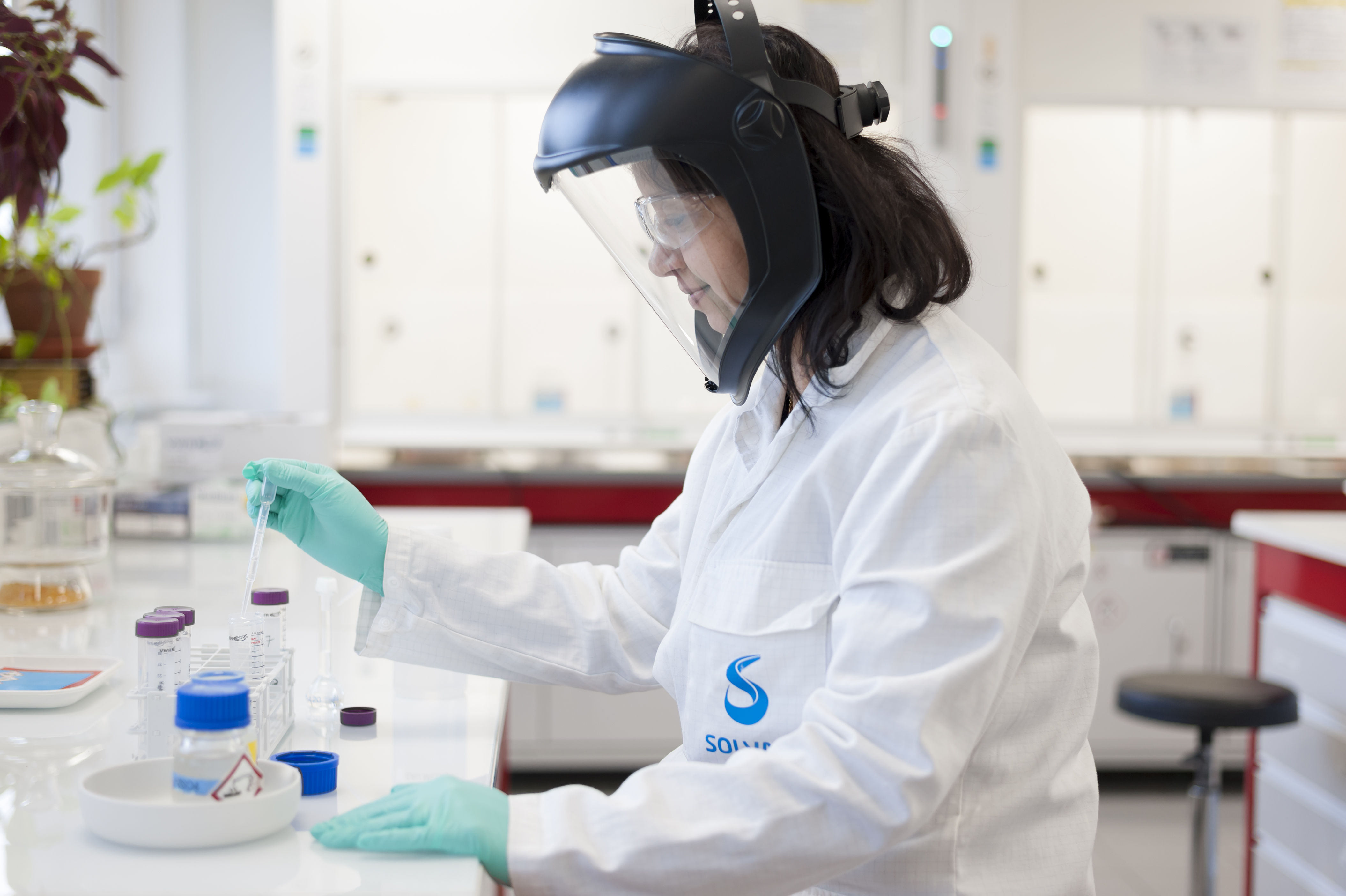 We support scientific research through academic and entrepreneurial collaborations and partnerships to reinvent progress for mankind.
We believe the pursuit of STEM academics is the key to opening doors to new innovations and solutions.