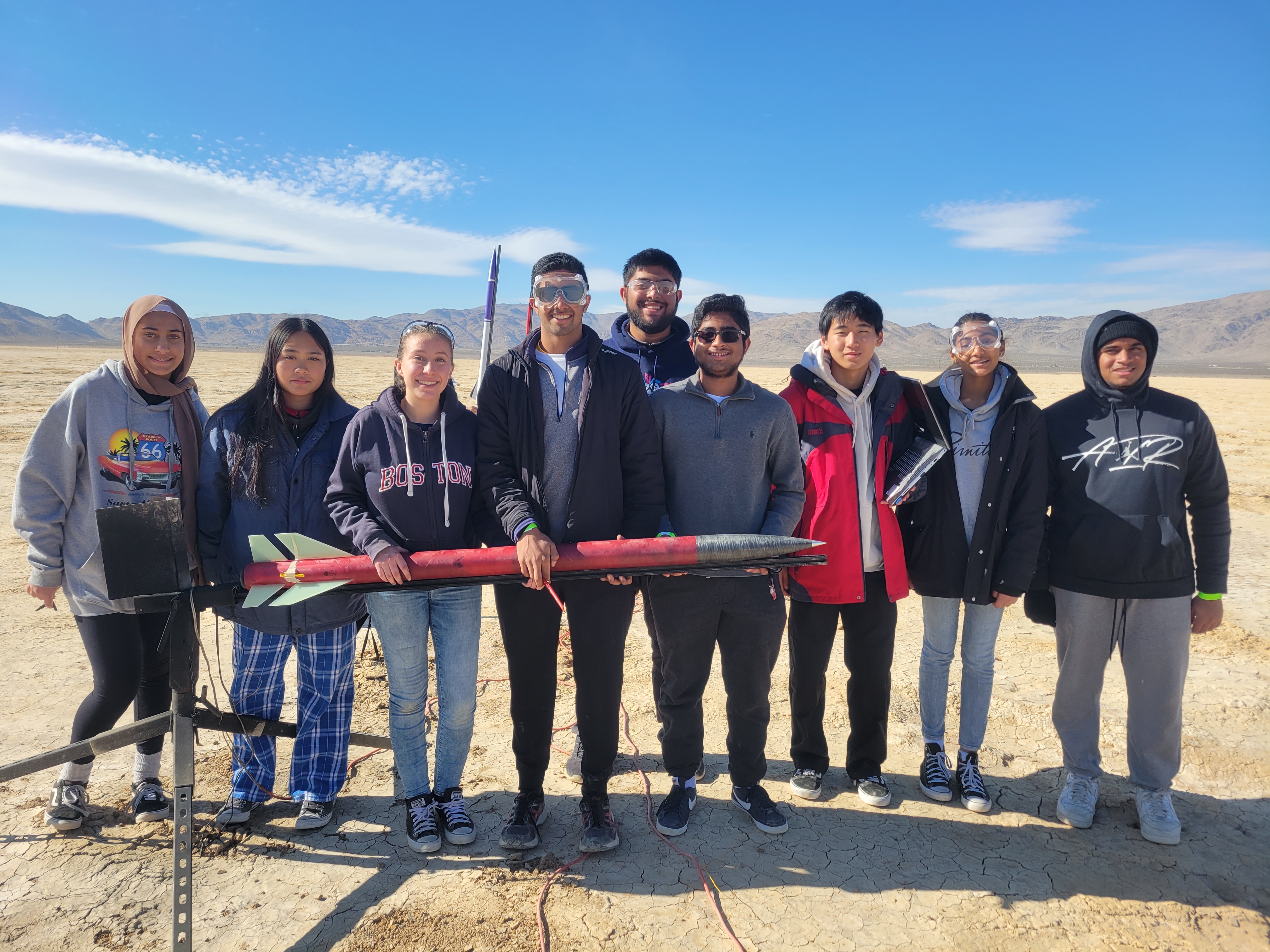 Sponsoring Team Hydra in NASA's Student Launch Initiative
Inspiring future generations of scientists
Our composite site in Anaheim California sponsors northwood-high-school's Team Hydra who will take part in NASA's student competition that challenges students to design, build and test a rocket and payload.
Our sponsorship funds the construction of Team Hydra's student rocket and the team's transportation to the final competition.
Solvay looks forward to following Team Hydra's progress throughout the year and continuing to support the future of science!