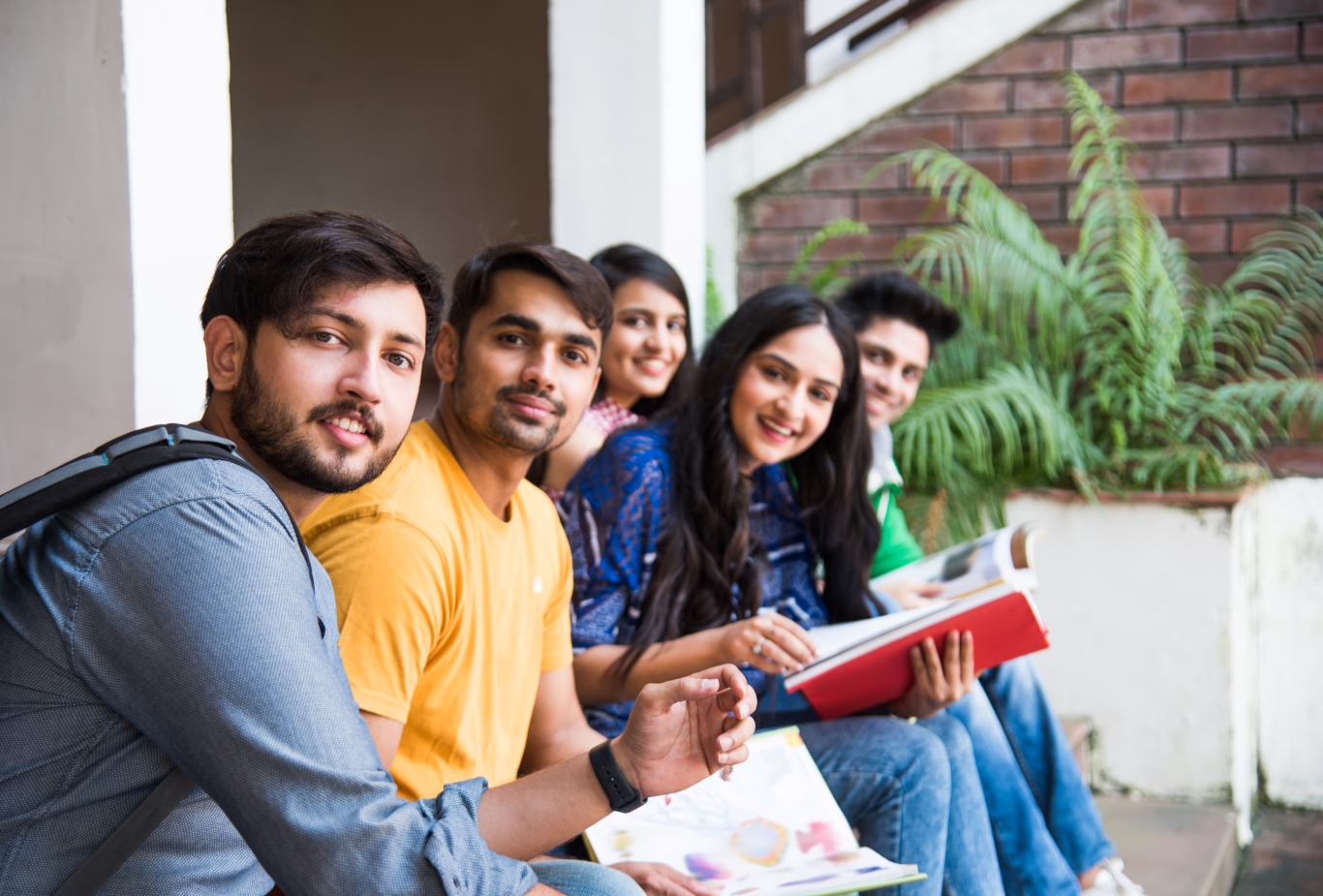 UNESCO
Developing inclusive STEM education programs on environmental conservation for students in Asia
Solvay has always been committed to fostering education and reducing educational inequalities in all regions of the world. We firmly believe that making great changes requires collaboration, which is why we have partnered with UNESCO, the United Nations Educational, Scientific and Cultural Organization, to launch a three-year education program for students. 
UNESCO contributes to building peace through international cooperation in education, sciences and culture. They believe that education is a basic human right and a global public good with the power to transform individual lives, communities and the planet over generations. Their focus is on rethinking and reimagining education for a sustainable future.
Finding solutions to national and regional environmental issues through science
In partnership with UNESCO, we are developing education programs in science, technology, engineering and mathematics (STEM) that help preserve the environment. These programs are aimed at students in India, Indonesia and South Korea.
Focused on the theme "sustainable living for one planet", the program will explore our impact on the environment and the impact the environment has on us through mentorship activities with university students and teachers from these countries. Students will develop their capabilities and strengthen their understanding of science through STEM and an evidence-based approach (EBA), nurturing their interest in science and scientific careers, for the benefit of society. 
Professors and university students will be trained to deploy the plan in their countries, and hold regional competitions with experts from Solvay, UNESCO's Science Networks and other partners. Solvay and UNESCO teams located in the countries concerned will play an active role in implementing the program, by co-nurturing innovative solution projects. This will include:
Scientists leading interactive national masterclasses to train school science teachers and university students on topics such as emerging environmental issues, an introduction to the Internet of Things (IoT) and hands-on pedagogical activities, data science and digital literacy.
A national hackathon, organized in high schools, using an integrative trans-disciplinary approach, aimed at improving students' capacity to translate data into information and co-develop a data narrative. 
Regional competitions recognize the most innovative projects. 
The project will ultimately contribute to promoting qualitative, equitable and inclusive education, as well as creative societies for the digital era. The various activities will ensure reverse mentoring and youth empowerment. 
"At Solvay, we aim to inspire young students by giving them knowledge, confidence and hands-on experience in the exciting field of science for the benefit of society. Creating bridges for STEM education in Asia is a great way to bond our local scientific and academic networks and advance the transfer of knowledge. This partnership with UNESCO will contribute to multiplying the impact of our local actions and enable a rich diversity of future researchers needed to take up the challenges of our future society," said Pascal Métivier, Senior Executive Vice President Research Shared Operations of Solvay.
Discover more projects to foster education