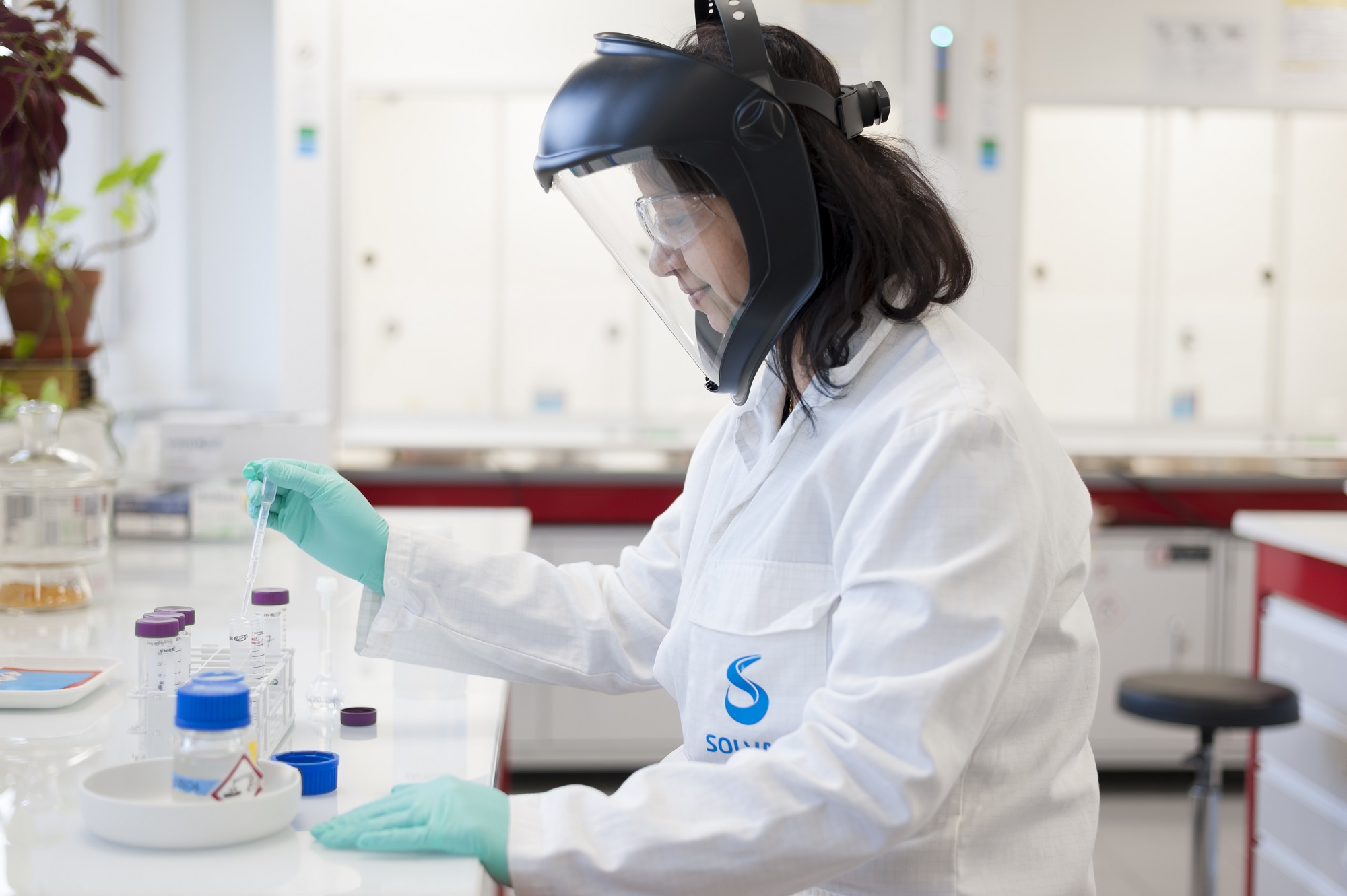 Nurturing Innovation
Strengthening scientific research and innovation through partnerships 
At Solvay, we have always been driven by our conviction that science holds the key to solving society's greatest challenges. 
As the founder of a company whose activity was entirely based on science, Ernest Solvay fully understood the importance of maintaining close ties with fundamental research. He applied that principle when he assembled the most brilliant scientific minds of the early 20th century for the famous Solvay conferences on physics and chemistry. He emphasized the essential nature of collaboration by personally sponsoring the research projects of other scientists, including Marie Curie, the first and only female scientist to receive two Nobel prizes.
To this day, we uphold our founder's commitment to the pursuit of scientific research and innovation. Solvay scientists across the globe focus their passion and energy on transforming daily innovations into real-life solutions that help billions of people. We have remained true to our mission of strengthening our own expertise while encouraging and supporting scientific research through partnerships and collaborations with universities, professorial chairs and start-up business incubators. Through our philanthropic efforts, we encourage the development of future innovations by rewarding the world's foremost researchers and highlighting the excellence of their work.
Learn more about our Innovation efforts