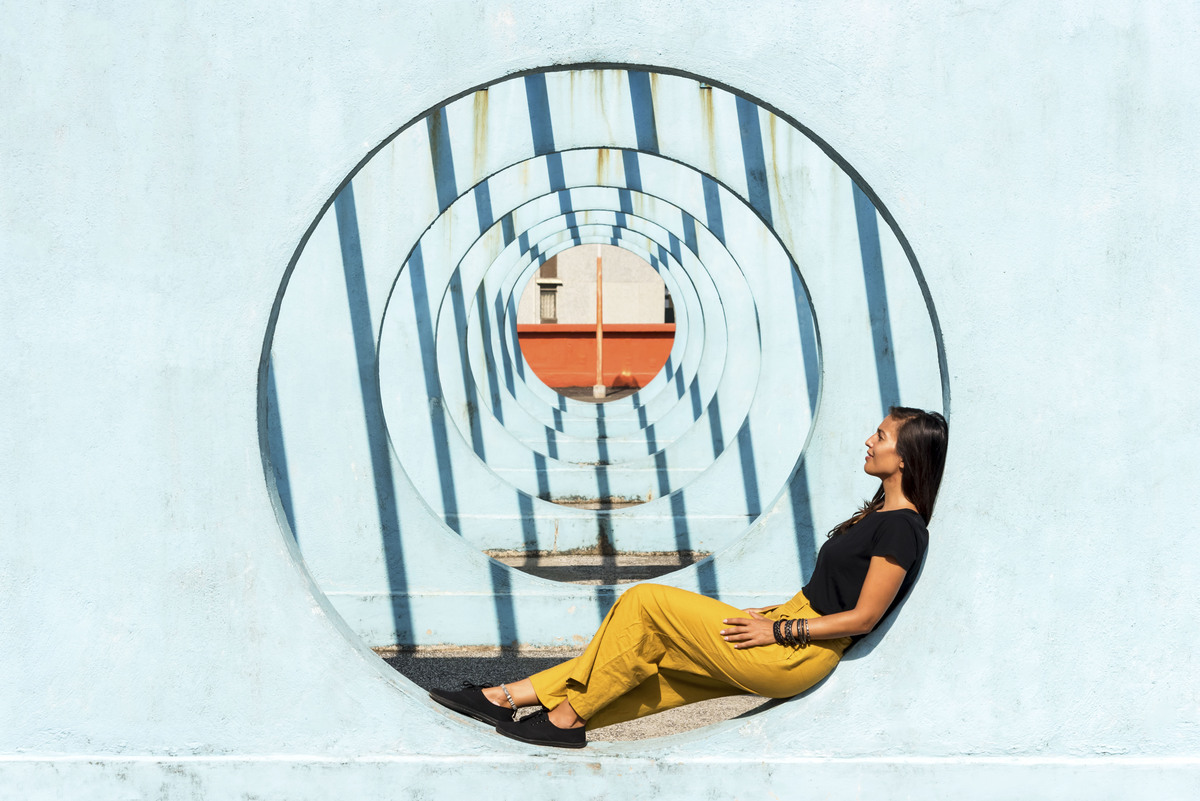 Ellen MacArthur Foundation
Enabling the circular economy through chemistry
In 2018, Solvay became the first and only multinational chemical company to join the Ellen MacArthur Foundation as a Strategic Partner. At the time, the Foundation's other Strategic Partners included Danone, H&M Group, Intesa Sanpaolo, Philips, Renault and Unilever. The Foundation's Network has since grown considerably, bringing together businesses, policymakers, innovators, universities, cities, philanthropic organizations and thought leaders to build and scale a circular economy.
The Ellen MacArthur Foundation is an international charity that develops and promotes the circular economy in order to tackle some of the biggest challenges of our time, such as climate change, biodiversity loss, waste and pollution. Increasingly based on renewable energy, a circular economy is driven by design to eliminate waste, circulate products and materials, and regenerate nature, to create resilience and prosperity for business, the environment and society.  
Chemical science is a powerful enabler for material transformation and, as a global producer and supplier of advanced materials and specialty chemicals, Solvay has a crucial role to play in this system. Since 2018, we have therefore been working with the Foundation to enable the transition to a circular economy. Our work focuses on three levers where chemistry can make a difference: 
recirculating valuable materials, such as metals in electric vehicle batteries; 
extending the longevity of materials, for example by co-developing silica with a synthetic rubber that increases the lifespan of tires;
regenerative chemistry, such as natural vanillin and green solvents. 
"Chemistry is the ultimate technology to enable circularity across the value chain. It is only through chemistry that we can achieve the reuse of products while maintaining their quality and value."
Ilham Kadri, Solvay CEO
3
joint reports
(biodiversity, climate, policy)
300+
Solvay managers trained
6
joint programs with the Foundation
"Completing the picture through a transition to a circular economy can enable us to meet the needs of a growing global population while creating a prosperous and resilient economy that can run in the long term."
 Ellen MacArthur, Ellen MacArthur Foundation Founder and Chair of Trustees
Episode 5 | Circular economy: good for people, planet AND profit
In Solvay's podcast, Ellen MacArthur and Solvay CEO Ilham Kadri discuss how chemistry is a key enabler of the circular economy.
EV Battery Recycling in a Circular Economy 
To enable circularity in electric vehicle (EV) batteries we established the Veolia and Solvay consortium. Metals extracted from EV batteries can currently only be used for metallurgical applications. The aim of the consortium project, which is currently in the scale-up phase, is to develop a process enabling the extraction of high-purity metals that can be reused in new batteries. Recycling these strategic metals through this closed-loop will reduce the environmental footprint of future EV batteries.
"Connecting with the critical partners in an ecosystem strategy is the winning game in a circular economy."
Isabelle Gubelmann-Bonneau, Senior VP Head Circular Economy
Our Growth Platform on regenerative chemistry and biotechnology 
Solvay's new growth platform on regenerative chemistry and biotechnology will accelerate the integration of sustainable renewable feedstocks into Solvay products. 
We're focusing on creating materials that are recyclable, or even reusable, while at the same time producing new molecules designed with biodegradability at the heart and from the start. 
It will also enable the development of new approaches to manage the end-of-life of these products, which includes biodegradability by design.
We want to change the world of chemistry, biology, biochemistry, and traditional sciences and create a new field of science that will allow us to move faster, forward to circular chemistry.
"The platform integrates three aspects: the origin of materials, technologies for transformation, and product end of life, and this concerns all our businesses. Thinking about how our products will be managed after they have been used is as important as thinking about how to produce them."
Thomas Canova, Head of Solvay's Renewable Materials and Biotechnology platform
More projects to protect the planet