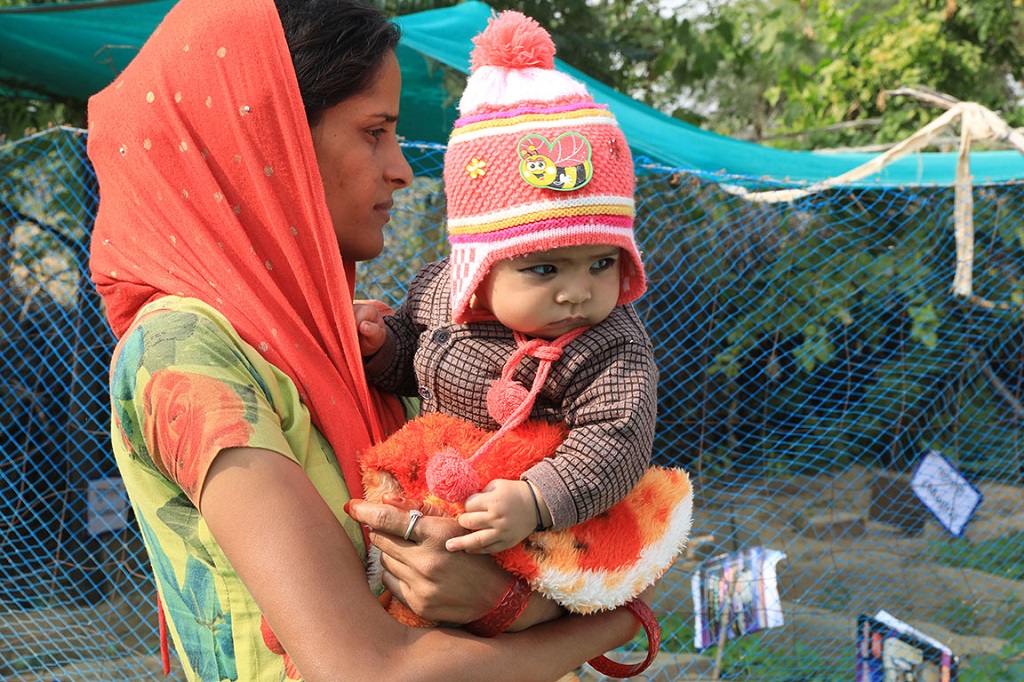 Sustainable Guar Initiative
Enhancing the farming communities' quality of life
The Solvay Sustainable Guar Initiative (SGI) provides farmers with tools and knowledge to improve crop cultivation as well as training on climate-smart agricultural practices designed to improve and stabilize guar yield and enhance soil fertility. 
Since it began in 2015, SGI has facilitated an overall improvement in climate preparedness and demonstrated the resilience of the region. Our program aims to improve the livelihood of guar bean farmers by ensuring income durability and protecting local resources while considering the impact climate change has on their activities.
Seven years of achievements:
Increased guar yields 125% over 5 years
Increased revenues to farmers by 143%
Enrolled more than 7,000 farmers, 25% of whom are women
Provided information and training on menstrual hygiene for 1,500 women 
Installed reservoirs to provide nearly 16 million liters of water
3,500
women and creation of 2 cooperatives
1,200
kitchen gardens adopted by women
+25%
increase in farmer revenue
Unleashing sustainable guar production
The Sustainable Guar Initiative (SGI) is an integrated program targeted at developing sustainable guar production within the Bikaner district of Rajasthan, India. This desert area is one of India's largest producers of guar. SGI was set up by Solvay, L'Oréal, HiChem, and the non-governmental organization (NGO) TechnoServe. The program is based on the four themes of Agronomy, Environment, Social Impact and Market improvement.
"The guar market suffers from uncertain pricing and poor remuneration for farmers. Because of these economic realities, guar was never considered a priority by authorities or farmers. This project, a first of its kind, has truly shown its value."
Ravdeep Kaur Guar Project manager at TechnoServe India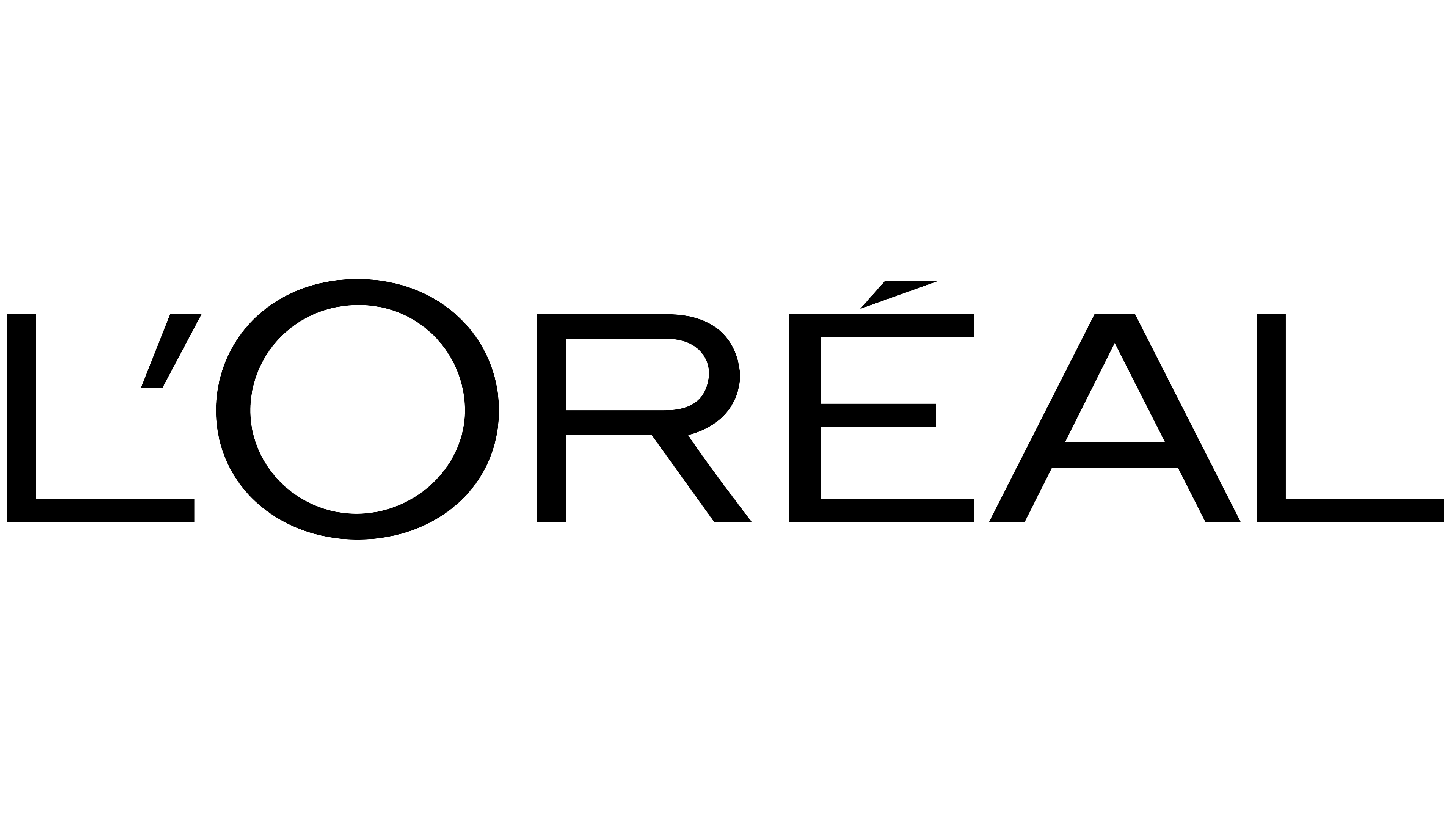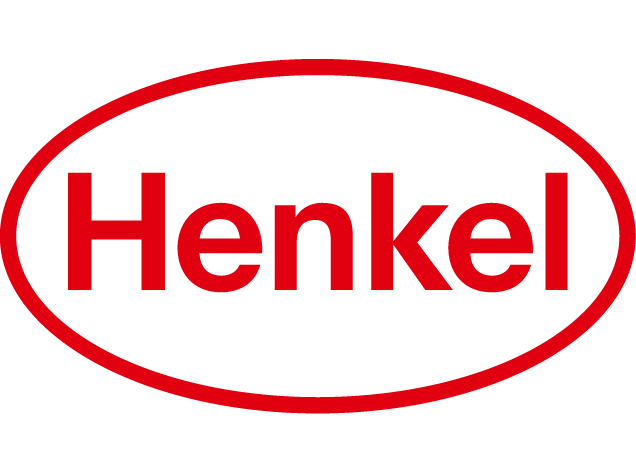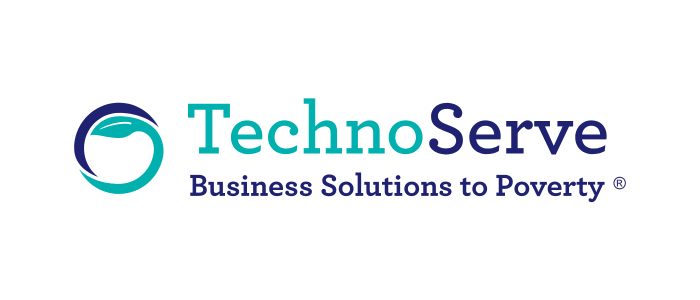 More projects to protect the planet