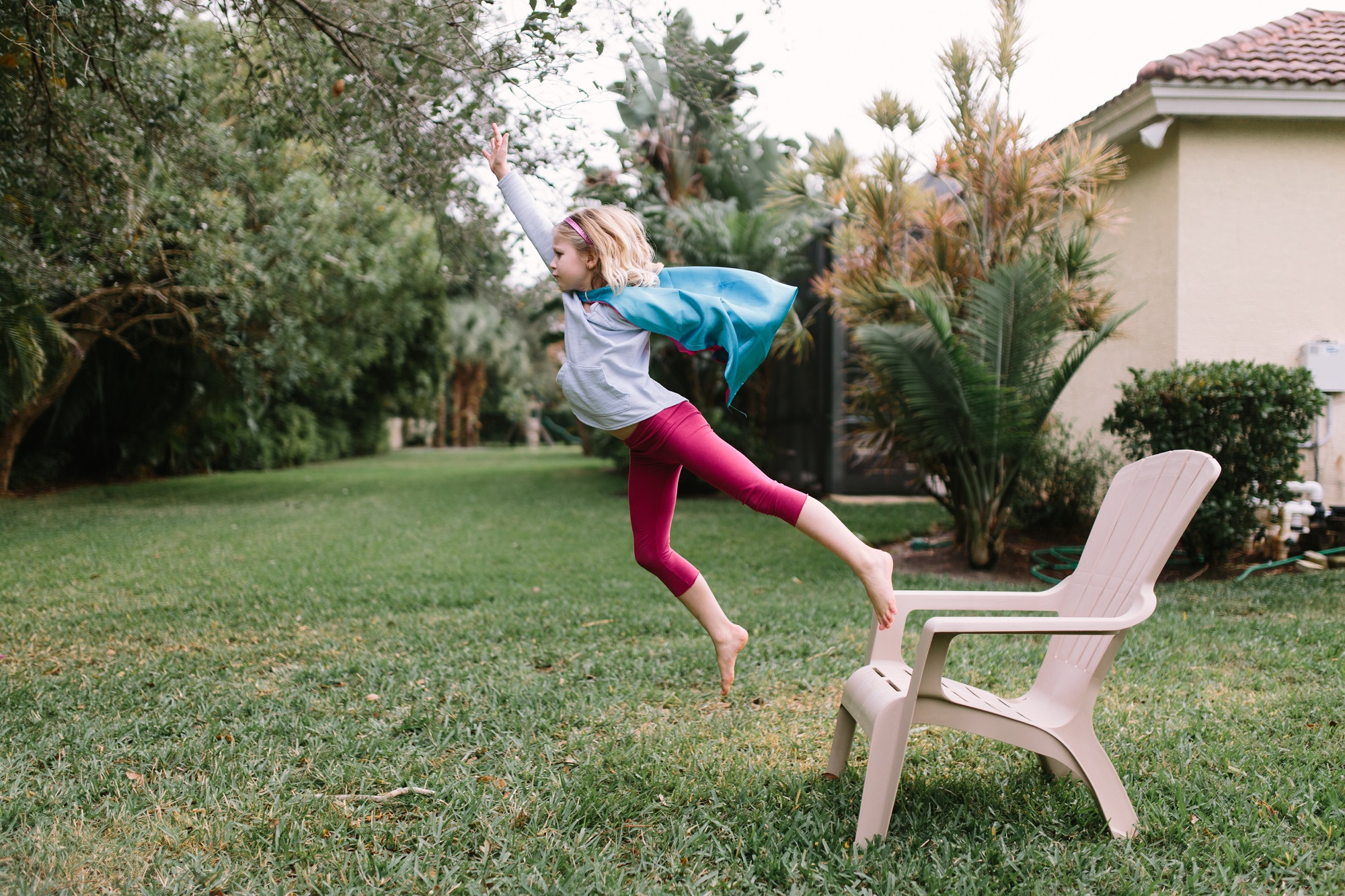 Our Purpose
Following Solvay's purpose and beyond
Solvay's Purpose is to bond people, ideas and elements to reinvent progress. Our purpose connects our past, our present and our future. Our purpose is at the heart of everything we do and flows through all aspects of our life at Solvay, our operating model and our beliefs. 
Throughout our history, Solvay has been proactive about making meaningful contributions to society in ways that are at once idealistic and pragmatic, humanistic and business-oriented. Our approach to Corporate Citizenship follows similar ideals in line with our Purpose. We aim to make a positive impact on society at large and, more particularly, on our stakeholders: our partners, employees, investors, local communities, customers and others. Our impact is derived not just from our technologies, solutions and innovations, but also from our spirit of service and giving.
Our deep commitment to philanthropic endeavors is embedded in our Corporate Citizenship program, through which we contribute to worldwide societal challenges by supporting projects in three distinct areas: education, innovation, and sustainability. 
Discover our Corporate Citizenship pillars